pH20 Healthy Water Filtration System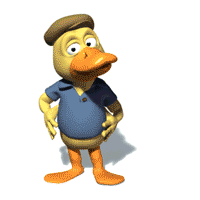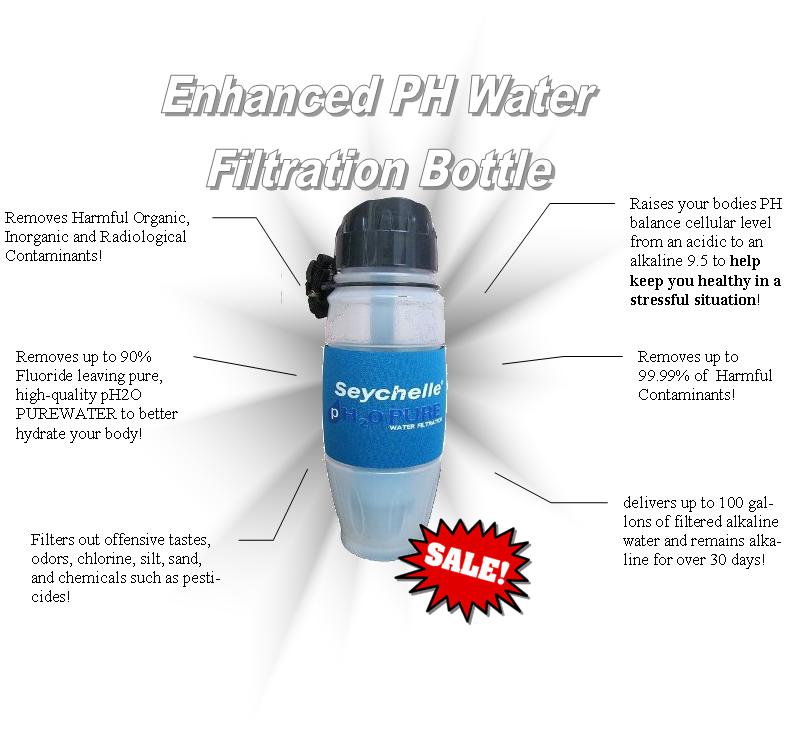 ON SALE! - 29% discount - limited time only
Compare prices
Not your everyday Water Filtration Bottle!
Your health is critical, especially in times when the body is under heavy burden and extreme stress, such as a natural disaster or emergency survival situation.
The pH2O PUREWATER filter created by Seychelle Environmental Technologies, Inc. naturally alkalizes your drinking water to support your health and body's delicate pH balance.
THIS WHEN YOU NEED IT MOST!
• Protects Beneficial Trace Minerals -

Raising your Body's Cellular Level
to an alkaline 9.5
greatly helping with these potential health benefits:
•Increases energy and restores pH balance
•Provides better hydration and aids in detoxification
•Antioxidant properties to neutralize free radicals
•Slows the aging process and lowers blood pressure
•Helps maintain a healthy body weight
•Aids in digestion



BUT THEN IT ALSO....
•Creates Pure, Great-Tasting, Alkaline Drinking Water -
Filters out 99.9% of contaminates and offensive tastes, odors, chlorine, silt, sand, and chemicals such as pesticides.

• Removes Harmful Organic, Inorganic and
RADIOLOGICAL CONTAMINANTS
- Removes harmful metals such as aluminum, mercury, arsenic, asbestos lead, copper, zinc and radiological contaminants such as
Radon 222
• Delivers Up to 100 gallon of Filtered Alkaline Water - a
savings of over $500.00 @ year
off alkaline bottled water.
There's no other water filter bottle like it!!